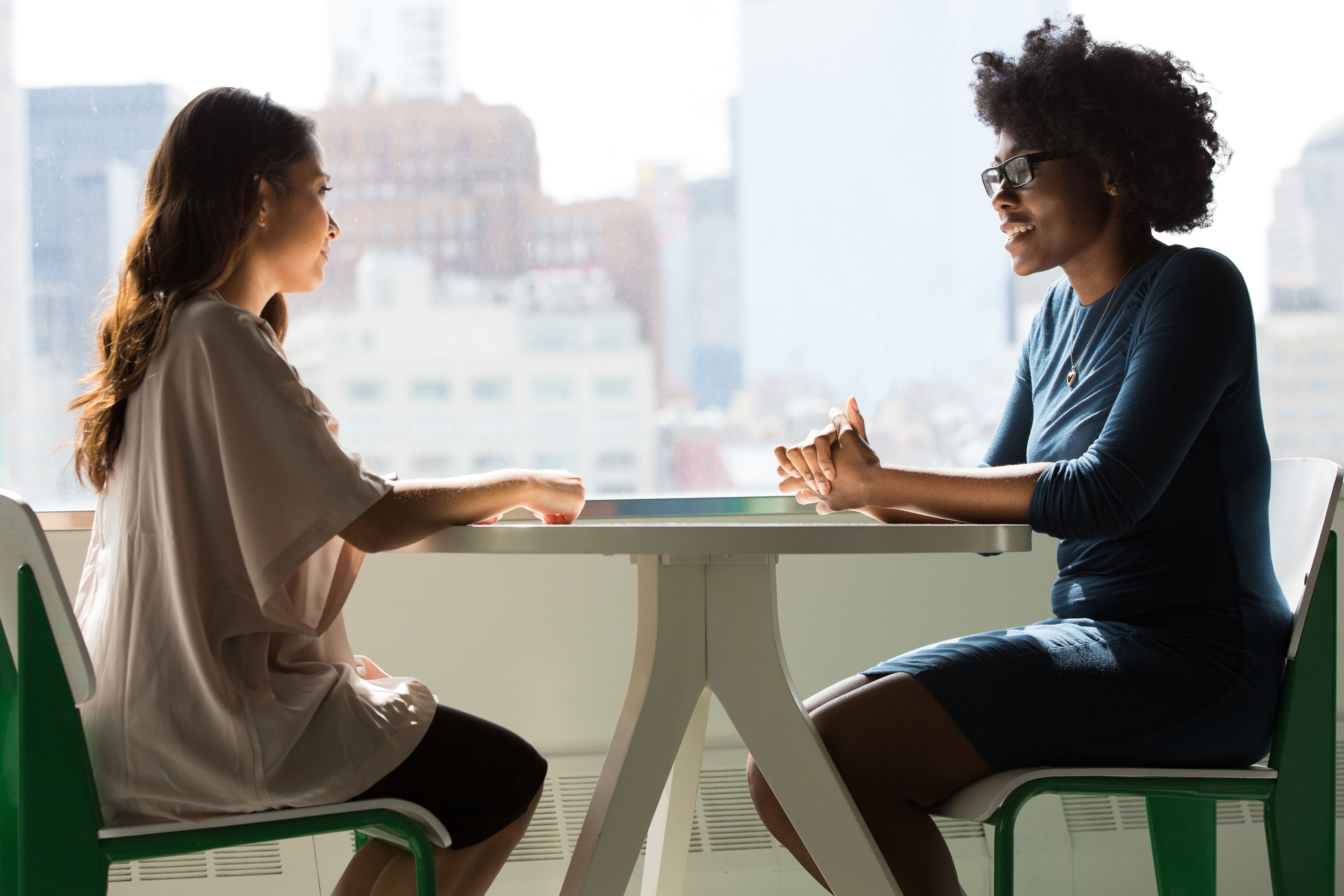 Simpkins Family COMPASS Program
Coaching and Mentoring for Professional and Student Success (COMPASS) will help you chart a course for your undergraduate years. Our goal is to help you thrive personally and professionally.
There are three components of the COMPASS experience:
The foundation of COMPASS is the 2-credit course ENGRG 1152: Coaching and Mentoring for Professional and Student Success, 

which can count as an advisor-approved elective

. You'll learn critical thinking and decision-making tools so you can be intentional about which opportunities to seek and which to forego, based on your goals, values, and competing commitments. You'll also get guidance on the professional skills of networking, self-presentation, and managing a mentoring relationship.
Regular meetings with one of our Cornell Engineering alumni mentors give an experienced engineer's perspective on the teamwork and leadership skills you should focus on now.
Peer mentors help you navigate the challenges and opportunities of Cornell Engineering life.
COMPASS is not about finding a job or internship. Instead, we help you see the bigger picture by connecting you with your core values, sense of purpose, and aspirations. Then we'll give you the tools to design your undergraduate years to achieve your goals.
Is COMPASS for me?
COMPASS is for first- and second-year engineering students who want to be intentional about their personal and professional development.
COMPASS may be for you if you:
Want to expand your personal and professional network
Want to invest in teamwork and leadership skills development
Often sacrifice your physical and mental well-being just to keep up
Have trouble choosing among clubs, classes, and other activities that all sound interesting
See what students and alumni have to say about COMPASS:
Ready to get started?
COMPASS is open to first- and second-year students in the College of Engineering. Register for ENGRG 1152: Coaching and Mentoring for Professional and Student Success beginning in Fall 2022. No permissions are required. For more information, contact COMPASS Program Manager Dan Toronto at dkt33@cornell.edu.