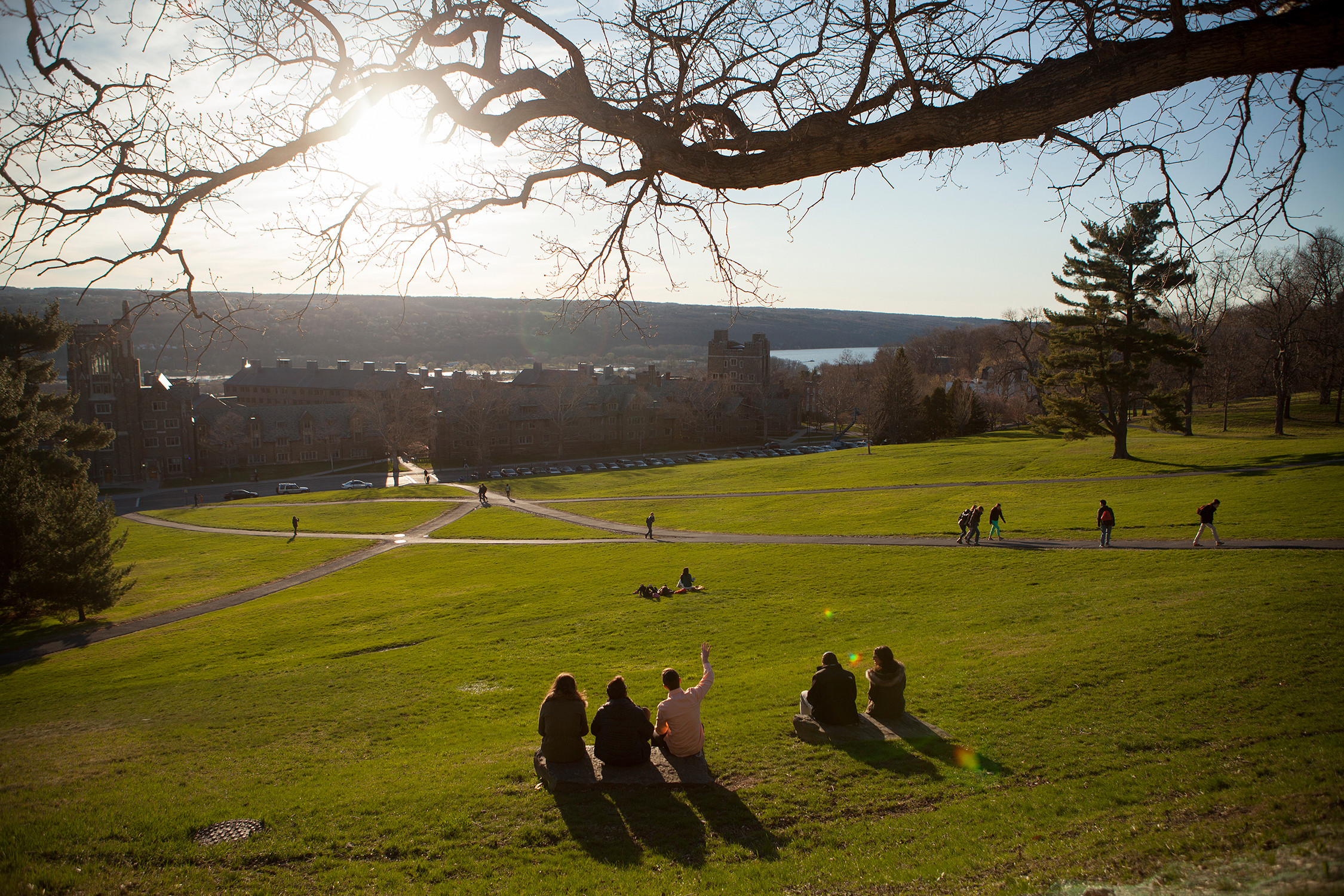 Mission
Our mission is to grow courageous leaders who serve the world through engineering.
Vision
We aspire to equip all graduates to manage the people side of technology so that they can be a highly effective followers, collaborators, and leaders in their field and society.
What We Do
Our innovative, engaging programs develop the teamwork and leadership capabilities of every student, regardless of age or past experience. Our offerings include short-term experiential learning seminars, credit-bearing classes, professional leadership coaching, and development exercises embedded in technical courses. Our programs are grounded in science. We know they work because we measure their impact. We stand behind our promise to develop more capable, confident, and collaborative engineering graduates.