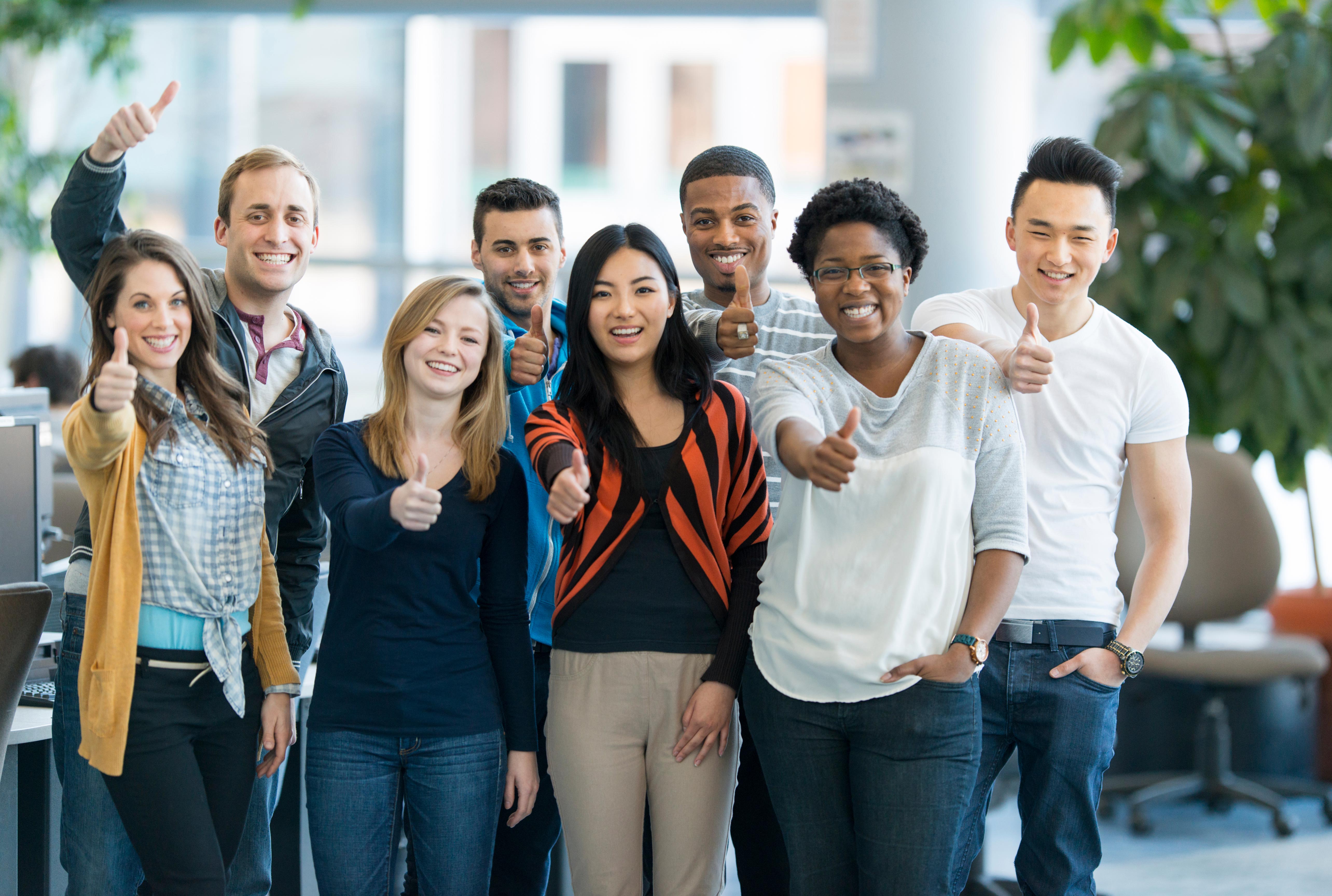 Engineering Leadership Certification Program
Engineering Leadership Certification is a highly selective one-year program that will develop your unique capabilities to make an impact on the world and live a life of purpose. The curriculum covers competencies in self-management, teamwork, leadership, and professional skills. Graduates earn a designation on their transcript recognizing their demonstrated excellence in engineering leadership.
Program Requirements
Open by application to undergraduate and graduate students in engineering and related fields. The program runs from January to December, and accepted students must commit to both semesters and approximately 10 hours of project work per month over the summer. For this reason, seniors and MEng students are generally ineligible unless they plan to remain at Cornell for further study during the fall semester after graduation.
No prior leadership experience is required. Applicants should have a commitment to personal and professional development and a desire to make an impact through their leadership.
Ready to get started?
Applications for the 2023 cohort are now closed. We will notify you by October 21 if you have been selected for an interview. Interviews will take place between October 24 – October 28, with acceptance decisions, issued the week of October 31.