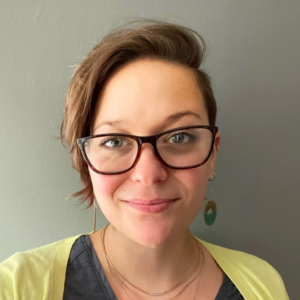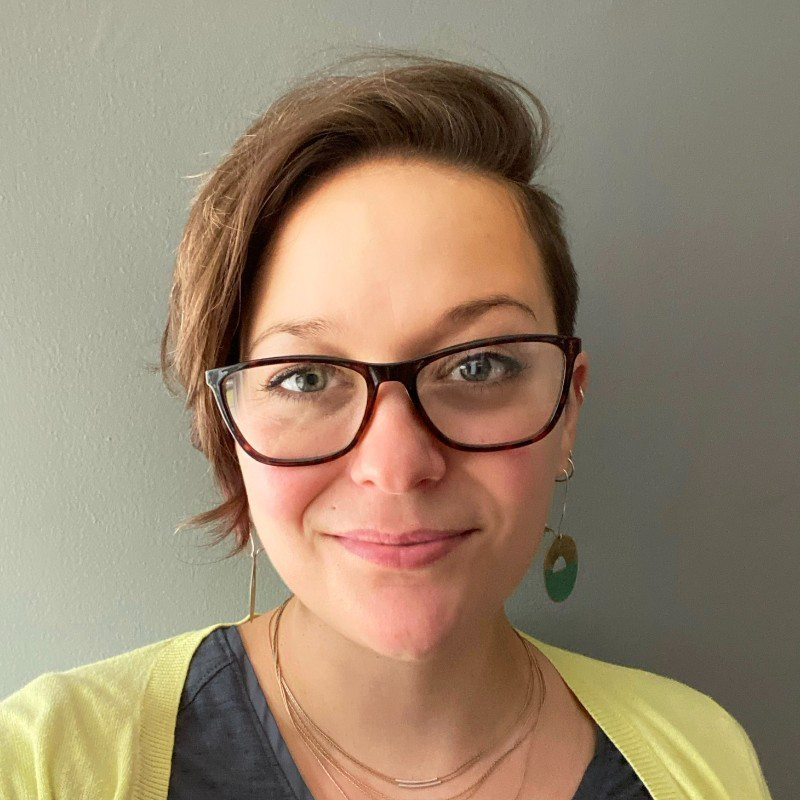 Rebecca Evans is the Acting Director of Sustainability for the City of Ithaca, the first city in the U.S. to commit to full decarbonization by 2030. In 2019, Rebecca helped catalyze adoption of this bold initiative—the Ithaca Green New Deal (IGND)—as a co-founder of the Sunrise Movement's Ithaca chapter, where she led a group of environmental advocates that convinced City officials to take unanimous action. Now, she is responsible for overseeing all of the IGND's projects, from citywide building electrification to an electrolysis-based hydrogen hub. In her two years with the IGND, she has undertaken comprehensive climate action planning and carbon mitigation strategizing, collaborated with domestic and international partners, and championed Justice50—Ithaca's environmental justice initiative that sits at the heart of IGND decision-making and interrupts historical patterns of intergenerational violence and disenfranchisement among the City's most vulnerable populations.
Prior to working with the City of Ithaca, Rebecca received her bachelor's in Environmental Science from the University of Lynchburg and her master's in Environmental Policy Ethics from Virginia Commonwealth University. She began her career as a business planning consultant and manager of an emergency animal hospital, then quickly transitioned into climate planning when she worked with the City of Richmond, VA to create her first climate action plan. Here, she addressed carbon emissions, K-12 education, and social inequity; areas of focus that would persist throughout her career.
Following her work with the City of Richmond, Rebecca moved to Ithaca in 2017­ to take on the role of Sustainability Coordinator for Ithaca College, where she worked closely with campus stakeholders to shape climate action planning and engagement for the South Hill campus. While there, she created a three-part educational webinar that examines the intersections of COVID-19, systemic racism, economic disruption, and the climate crisis. Her videos are still available and have been viewed all over the world.
Today, in addition to her IGND role, Rebecca serves on the board of various local and international non-profits that focus on energy and equity. These include CCE Tompkins, Building Bridges, 2030 District, Environic Foundation International, and more. Through her City work, public speaking events, and board-level contributions, Rebecca hopes to both inspire and contribute to change that extends well beyond Ithaca's borders.