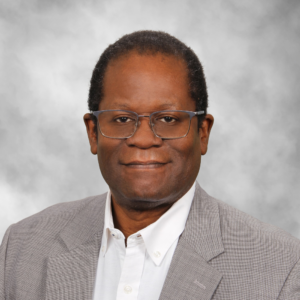 Herb's professional background hails from the nuclear power industry, first as a navy nuclear officer then a Lead at DOE. Lately, Herb is a consultant for owner representation and oversight of major capital projects. Herb has authored a textbook on the topic.
Outside of work, Herb loves to write, full-length screenplays, poetry, and essays. Herb also has a patent pending card game.
Curious fact is that there was a time when Herb worked at a bakery in Denmark making Danishes!
Currently Herb lives off-grid in a rammed-earth home in the Wyoming mountains, and loves all racquet sports.