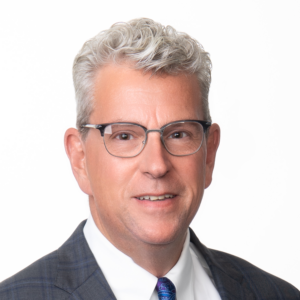 Chris has a BS degree from Clarkson University and has worked in manufacturing for the last 38 years. 10 years were spent in maintenance and facilities management in the metal machining sector with Ingersoll Rand. Chris has spent 28 years in technology leadership, project management with Corning Incorporated.
Currently Chris is an Engineering Associate – Sr. Project Manager. Chris manages capital projects $50M-$100M involving innovation and scale-up to manufacturing from early to mid-stage development.
Outside of work Chris enjoys scuba diving and flying a power paraglider to round out the recreational pastimes.