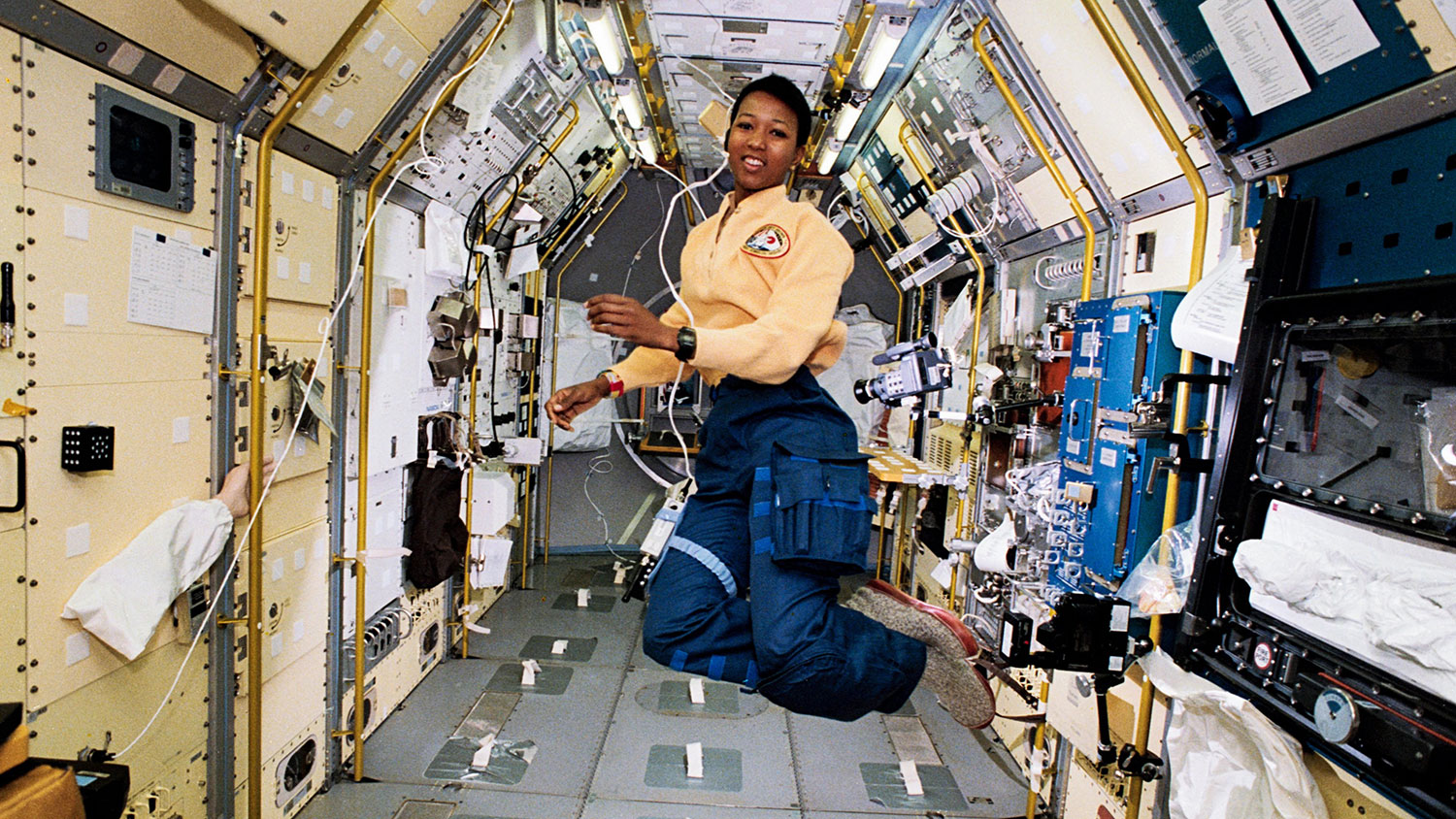 The Women Engineers Leadership Education and Development program (WE LEAD) supports Cornell engineering women on their path to becoming powerful and inclusive future leaders. Through an off-campus retreat and weekly workshops, you'll gain the skills to navigate current and future challenges associated with gender dynamics in STEM fields. Coaching and mentoring give you clarity on your values, strengths, and purpose and how to bring them to your leadership. And, you'll build your network through close connections with alumnae mentors and others in your cohort.
Workshop Series Topics
Concrete Strategies to Navigate Implicit Bias and Double Bind
Networking, Mentorship, and Sponsorship
Influence and Persuasion
Difficult Conversations and Feedback
Leadership Presence
Is WE LEAD for me?
WE LEAD is appropriate for advanced undergraduates and graduate students in any field of engineering who wish to develop their skills and confidence as a leader. Prior work or internship experience is desirable but not necessary to gain the full benefits of the curriculum. First- and second-year students should wait until their junior or senior year to apply.
Ready to get started?
Applications for the 2023 Cohort are open and will be reviewed on a rolling basis.