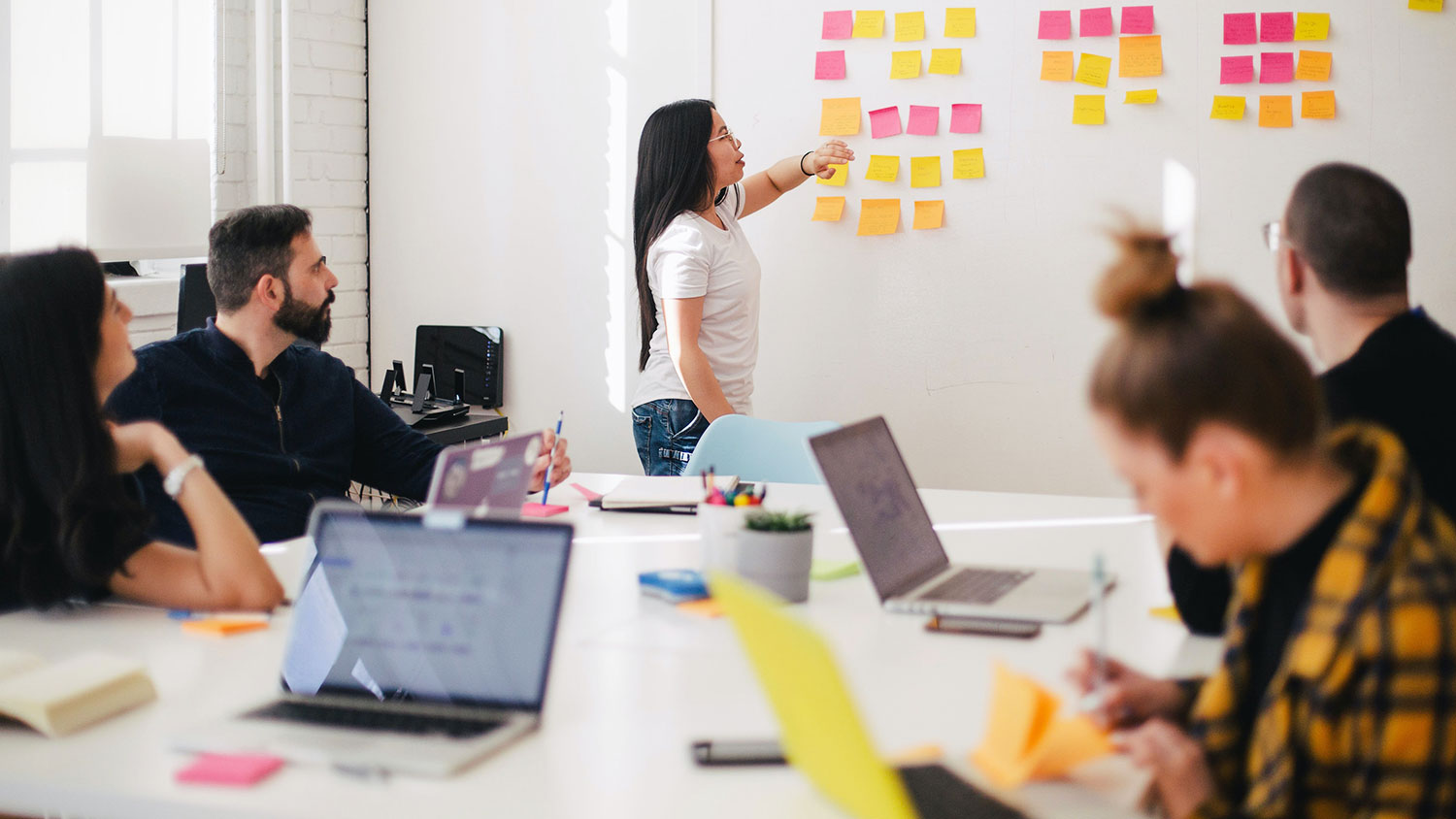 Leadership Skills Clinics and Digital Badging
What are Leadership Skills Clinics?
Leadership Skills Clinics pair conceptual knowledge and hands-on experience to develop fundamental interpersonal and engineering leadership skills. We offer Clinics on several topics each semester; complete five of them and earn a digital Leadership Fundamentals Badge to display on your resume, LinkedIn, and social media pages.
Mastering Time Management
Find yourself frequently getting to the end of the week wondering where your time went? Find yourself procrastinating over important tasks? Managing your time well is a leadership skill. Learn to Master Time Management by changing your mindset around how you spend your time and how you make decisions.
One section available (Summer, 2022):
Monday, July 11, 1:30 pm to 3:30 pm
Monday, July 25, 1:30 pm to 3:30 pm
Location: Upson 206
Earn Engineering Leadership Fundamentals Badges
Our mission is to prepare all Cornell Engineers with the professional skills they need to succeed in their careers and in the world. Potential employers already know you will be ready with your technical prowess. What makes the difference is how well you manage relationships, collaborate, communicate, and lead.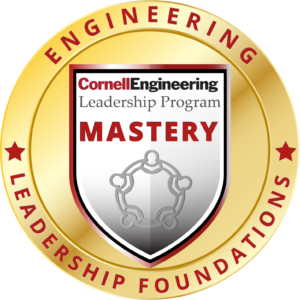 Digital badges are an established way to show the world that you have mastered these skills. You will earn a digital credential for each Skills Clinic you complete to a high standard of excellence. Upon earning five credentials, you will be awarded the Mastery Badge in Engineering Leadership Fundamentals. Display your badges on your resume, on LinkedIn, in your portfolios, and on your social media platforms. Get an edge. Show your potential employers that you are prepared to lead.
Questions?
For more information, email us at coe_leaders@cornell.edu.