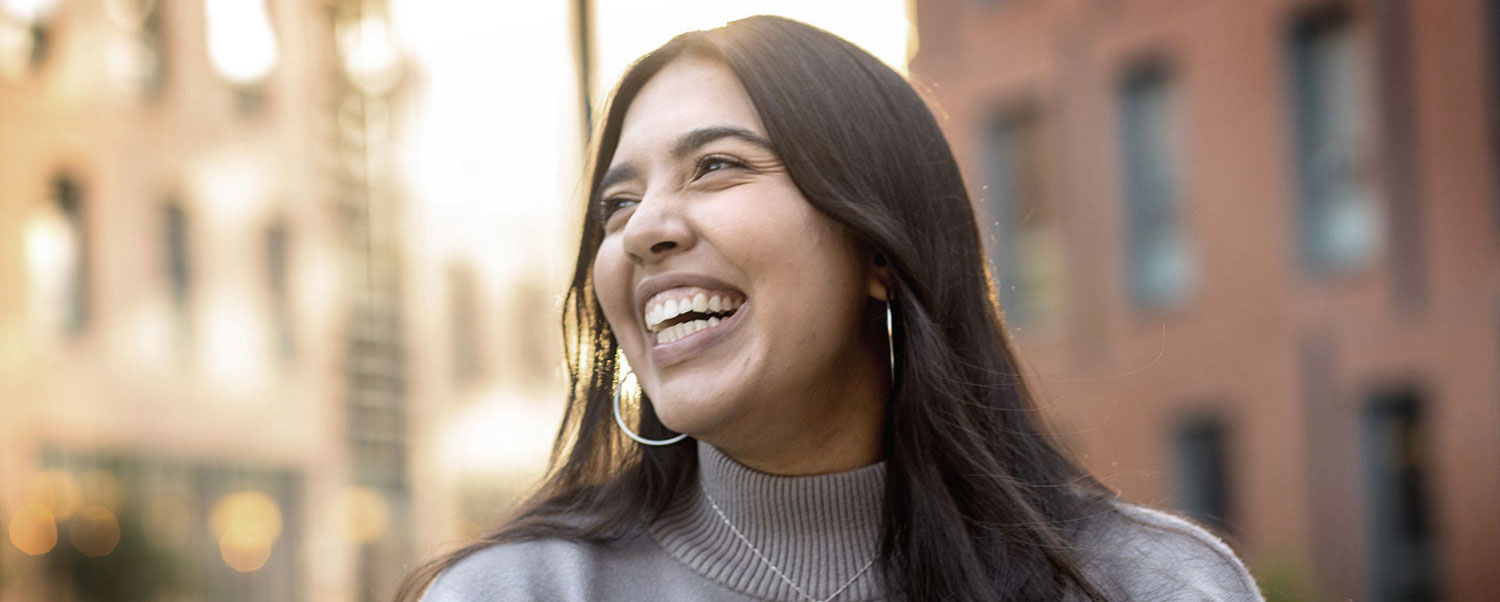 Professional coaching is one of the most effective ways to accelerate your leadership development. Just like managing an engineering project, you'll start by defining where you are and where you want to be. The path between your current state and your goals is your project plan. Your job is to work the plan. Your coach will keep you accountable and help you discover insights and learn along the way.
This fall we are offering two new sections of group coaching. Group coaching is an interactive and collaborative approach to personal and professional development where your coach works with a small group of individuals simultaneously. During group coaching sessions, participants engage in discussions and share experiences. You'll also gain basic coaching skills that will help you as a leader. In participating in group coaching, you'll gain the benefits of both the coach's experience and the diverse perspectives of fellow group members.
Is coaching for me?
Coaching is a partnership. Your coach offers a fresh perspective, trained listening, and the ability to help you discover the answers to your own questions. You bring the motivation to change and ownership for your own success.
 Group Coaching Fall '23
Section 1: Break Old Habits and Make New Ones
We all have habitual behaviors that keep us from achieving what we desire, whether this be procrastination, too much screen time, or staying up late and underperforming the next day. Maybe you just want to eat more healthily and get to the gym more. These are all choices we make and behaviors that can be changed. Coaching can help you see what's in the way, make a plan, and stick to it.
Every Tuesday
September 12th – November 7th
10:10 a.m. to 11:15 a.m.
Section 2: Upgrading Your Relationships
Leadership is all about influence. Influence is all about the relationships you have with others, whether that's friends, family, instructors, bosses, or teammates. How are your conflict management skills? How do you feel about giving feedback? Do certain people, conversations, or situations make you anxious? If any of these make you feel like you could use a tune-up, this is the section for you. We'll talk about emotion management and focus on building and maintaining healthy relationships.
Every Thursday
September 14th – November 9th
10:10 a.m. to 11:15 a.m.
Group Coaching applications are due by no later than Tuesday, September 5th to be considered for the fall cohort!
Eager to join but facing scheduling conflicts? We want to hear from you.
We understand that juggling various commitments can make it challenging to attend our group coaching sections at the scheduled times. We're open to exploring ways in which we can accommodate you better. If you're keen on participating but find our scheduled dates and times don't align with your schedule, please share your availability preferences with us by clicking here.
How does it work?
For group coaching, you must complete the Group Coaching application. Coach Rob will then connect with you to talk about what you hope to get from the experience.
To join the group coaching sections, you must also be committed to:
Attend all classes. This process works when we're all together, and absences affect everyone. This is not a graded class, but the impact it will have on you will be significant, so if you sign up please make the commitment to be here throughout the semester.
Be present.
Be ready and willing to be uncomfortable.
Be committed to your growth and the growth of your classmates.
Each group coaching section will be limited to 10 – 12 students, so we encourage you to sign up soon.
Ready to get started?
Group Coaching: Complete this Group Coaching application and Coach Rob will connect with you to talk about what you hope to get from the experience.
Individual Coaching: Schedule a 30-minute meeting with Coach Rob to talk about what you hope to get from coaching and how this process works.