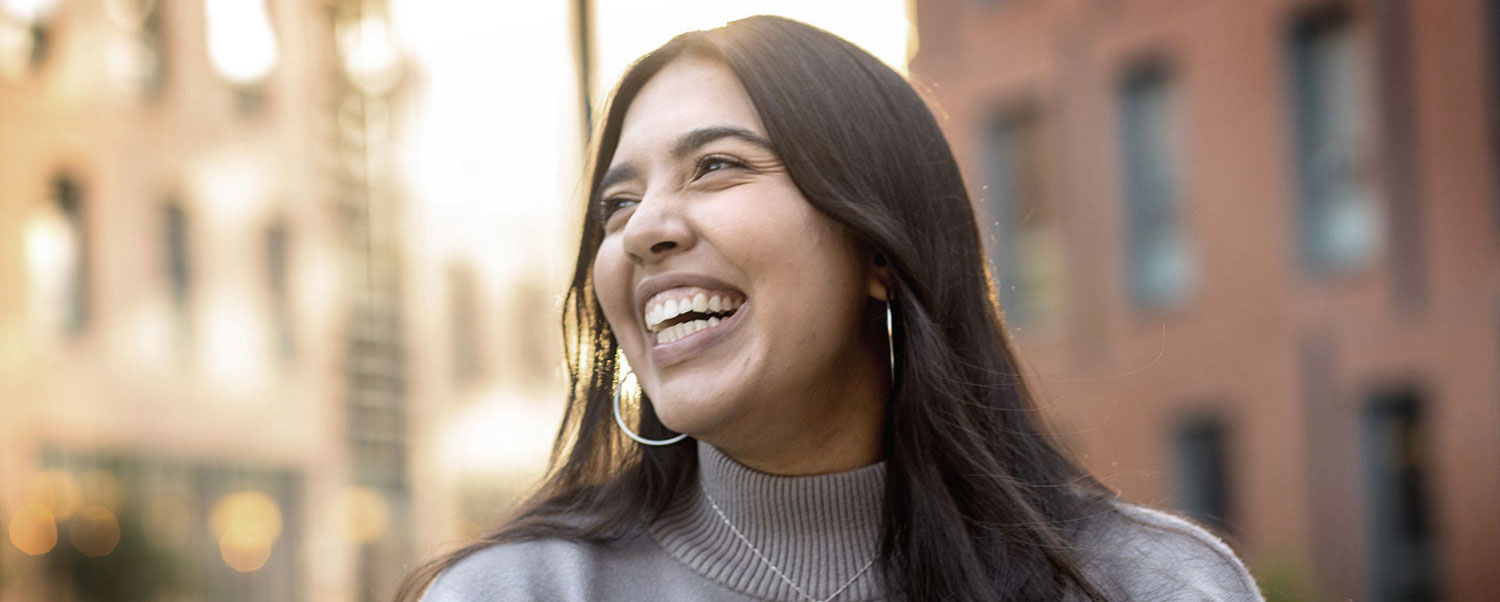 Professional coaching is one of the most effective ways to accelerate your leadership development. Just like managing an engineering project, you'll start by defining where you are and where you want to be. The path between your current state and your goals is your project plan. Your job is to work the plan. Your coach will keep you accountable and help you discover insights and learning along the way.
Is coaching for me?
Coaching is a partnership. Your coach offers a fresh perspective, trained listening, and the ability to help you discover the answers to your own questions. You bring the motivation to change and ownership for your own success.
Individual coaching helps you make progress on your personal goals. Group coaching is right for small teams who share responsibility for success (for example, the leaders of a club or project team).
Ready to get started?
Schedule a 30-minute meeting with Coach Rob to talk about what you hope to get from coaching and how this process works.